Moanataiari School in Thames is celebrating 50 years. The school was officially opened by the Hon. H.L. Pickering, Minister of Education on the 27 of May 1972. Mr I D McIntyre was the first Principal.
The school was formed by the closure of three Thames Schools; Thames North, Thames Central and Kopu Schools.
The 50th reunion celebrations are taking place Friday 23rd - Sunday 25th September, 2022.
For prices and tickets, please click on the green button below. This will take you through to the TryBooking page. Or phone the school office on 07 868 6504 and we will assist you with booking tickets.
*No door sales*
*Earlybird deal ends Wednesday 27th July, 2022*
We look forward to celebrating with you all.

Valley Profile Article: https://moana.school.nz/our-school/news/moanataiari-cosmopolitan-kind-school
---
Event:
Location:
Date:
Time:
Details:
Pōwhiri
Moanataiari School

Friday 23/9/22

Arrive by 9:45am for 10:00 am start - 3:00 pm
Pōwhiri followed by kai. Open day, classroom visits & old fashioned games.
Meet & Greet

Grahamstown Bar & Diner (The GBD)

700 Pollen St, Thames

Friday 23/9/22
6:00 pm - 11:00 pm

An opportunity to catch up in an informal setting. Nibbles, guest speaker, live music.

Bar available.

Morning High Tea
Moanataiari School
Saturday 24/9/22
10:00 am - 12:00 pm
Come and join us at school for a Morning High Tea and a chance to catch up. Classrooms & school grounds will be open to wander through.
Gala Dinner

Thames War Memorial Civic Centre

Corner of Mary and Queen Streets, Thames

Saturday 24/9/22

Doors open 6:00 pm

7:00 pm - midnight

This is our main event. Dinner (Canapes + 2 course meal - main course and dessert), guest speakers and live band. 

Cash bar available.

Church Service
St George's Anglican Church
Sunday 25/9/22
10:00 am - 11:00 am 

Ecumenical/interdenominational memorial service for past and present. 

Followed by light refreshments.
Any profit made from the reunion will be gifted to Moanataiari School.
The Pōwhiri and Church Service are free of charge. However, for us to confirm numbers for catering purposes, please order tickets for these events.
If you are unable to order tickets online or have any queries, please contact us and we will happily assist you.

Contact us:
Thank you very much to our sponsors:
Image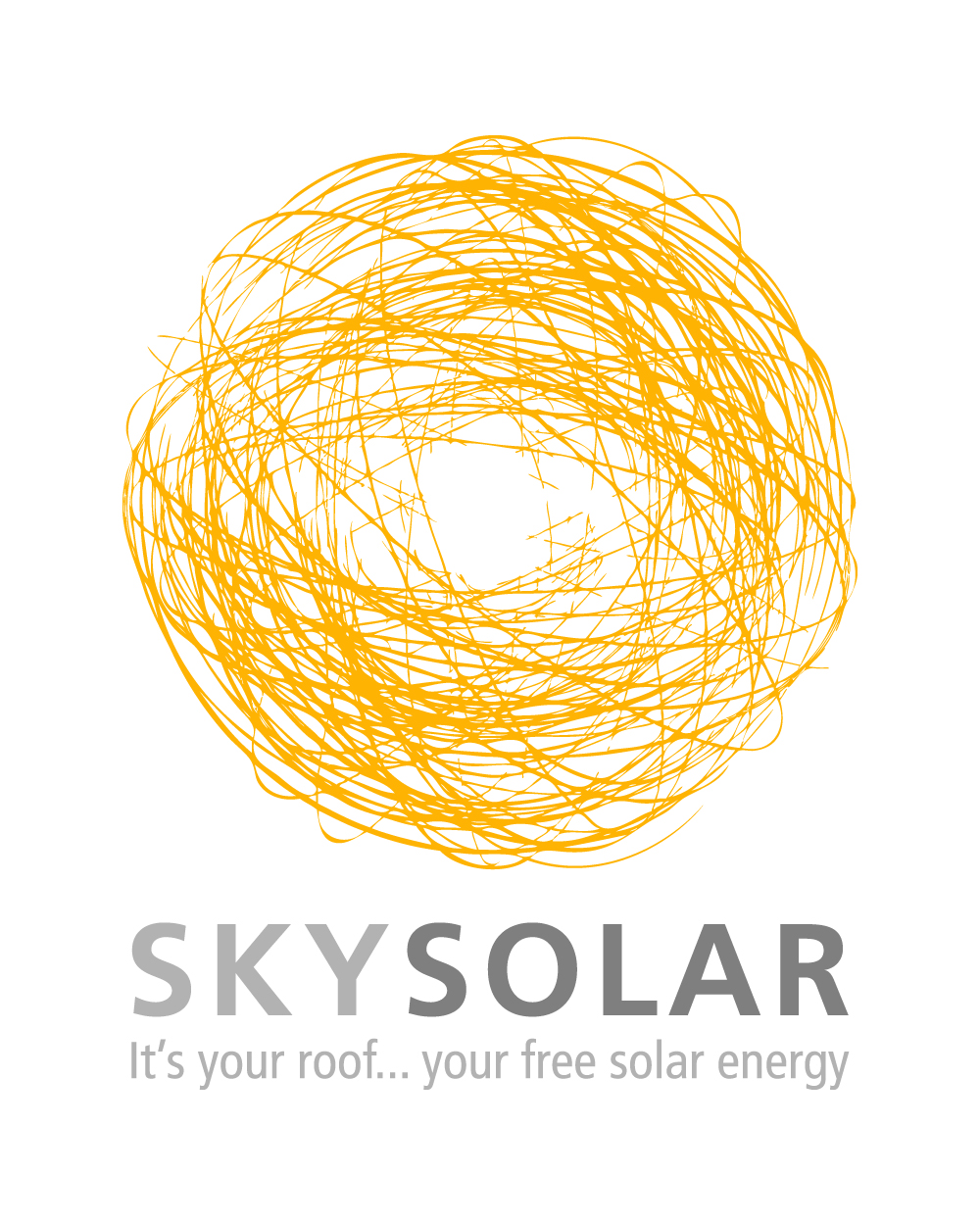 Image

Image