We are grateful for all the support we receive which comes in the form of grants, sponsorships and donations.  
We are fortunate to have received the following support and thank each and every one of the following: 
Image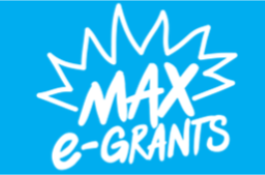 Maxe Grants
In 2019, we received funding towards a number of chromebooks thanks to Maxe Grants.  This support assisted a small group of students whose families were unable to afford the full cost of a chromebook.  These students can now fully engage and participate in their learning.
Image

Grassroots Trust
In 2019 and 2020, we received grants from Grassroots Trust to set up and run phase 1 and 2 of our solar project. This included solar panels and a battery bank.
Our solar project has resulted in the reduction of our power costs and less reliance on the grid. In times of a power shortage, we can run our administration block and keep critical areas of the school running.  It shows our tamariki and whānau the importance of sustainability practices.
 Thank you, Grassroots Trust.  We wouldn't have been able to do this without your incredible support.
Image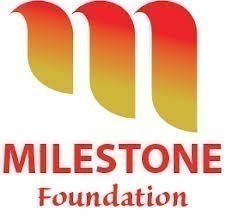 Milestone Foundation
In October 2020, we received a grant from Milestone Foundation to fund part of the set up costs of our school radio station.
Setting up our own school radio station has been a long term goal, so it was very exciting to receive the support from Milestone.  We thank you Milestone Foundation!
Image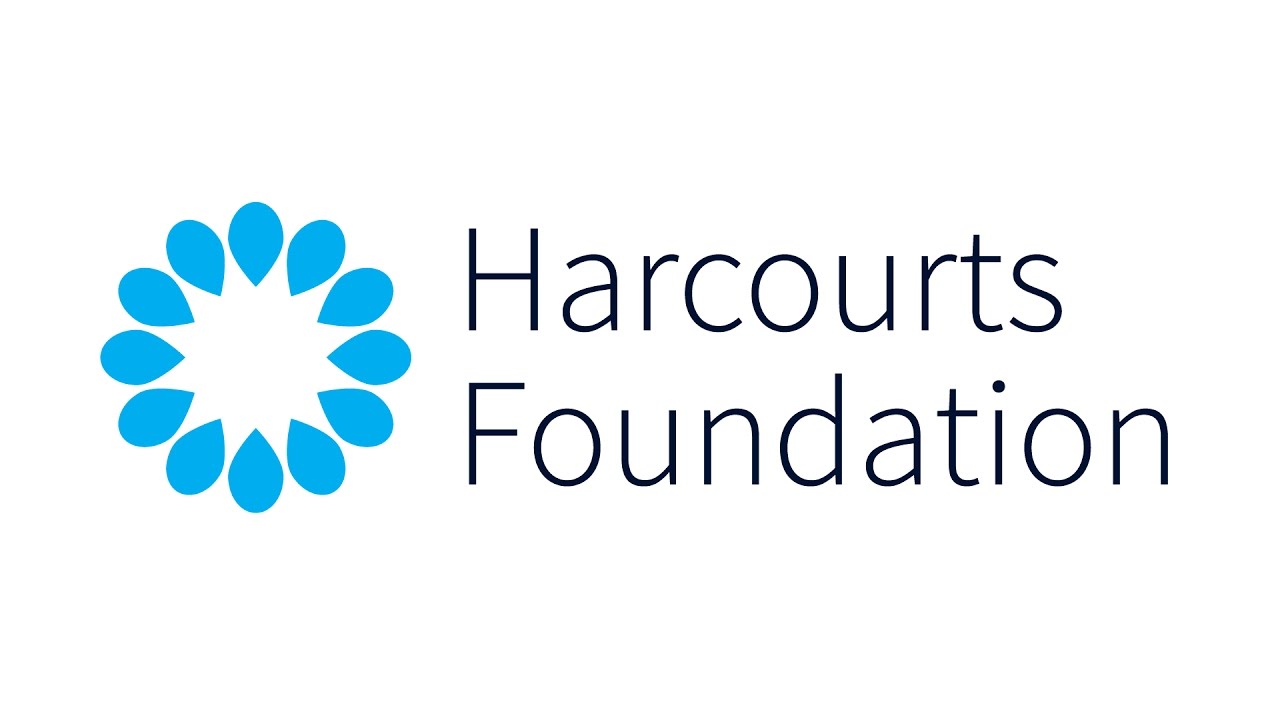 Harcourts Foundation
In August 2020, we received a grant from The Harcourts Foundation to purchase readers for our junior students. We want to ensure all our students are able to read confidently and this grant has supported this very important goal.
This grant has allowed us to restock our reading resources so that our tamariki become inspired and engaged learners.  Thank you to the team at Harcourts Gold Star Real Estate.
 
Image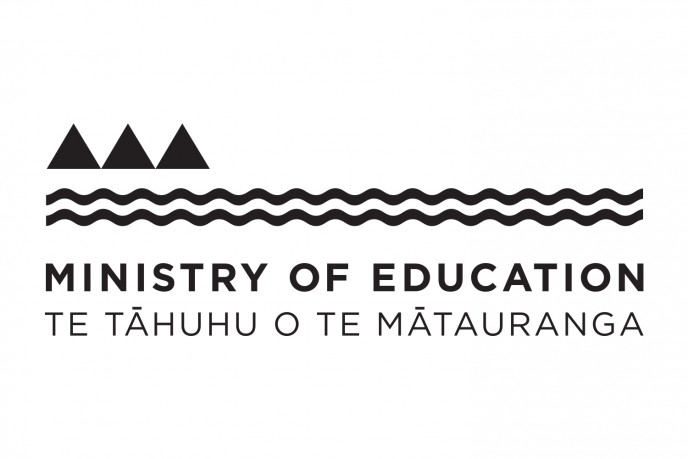 Ministry of Education
In early 2020, we received funding through the Sustainability Contestable Fund (SCF). This fund  has been established by the Ministry of Education to support schools to reduce their environmental impact and improve their operational efficiency.
Moanataiari School were one of 53 schools and the only school in the Thames-Coromandel region who successfully gained funding. The approved projects include rainwater collection, an irrigation system and a compost initiative.
We are grateful for the support as these projects will allow us to add to our sustainability initiatives around Moanataiari School.  Thank you to the Ministry of Education.
Image

Coastal Bins Ltd supply
Coastal Bins Ltd supplies our rubbish bins and provides a fantastic service every time.  
They have also financially supported us in many ways, particularly our trips, such as the junior school zoo trip and Butterfly Creek, and we thank them for this. They were also one of the main sponsors of the 50th school reunion.
A huge thank you to Murray, Michael and the Coastal Bins team.
Image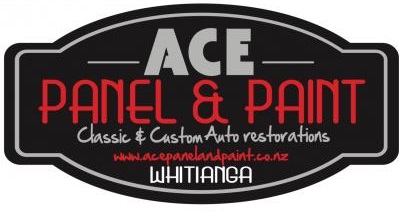 Ace Panel and Paint
Ace Panel and Paint supported our 2020 junior zoo trip. They contributed to our fundraising initiatives by providing their amazing gold Cadillac for winners to take a ride in style, around Thames.
This was a popular fundraiser and provided a unique opportunity.  Big thanks to Ace Panel and Paint for their amazing support.
Image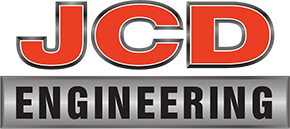 JCD Engineering
Thank you to JCD Engineering who kindly donated a number of steel plates that we required to make up some bench seats. These seats are located in the garden outside our library.
This contribution allowed us to create a unique and wonderful outdoor reading/learning space with minimal cost involved.
Image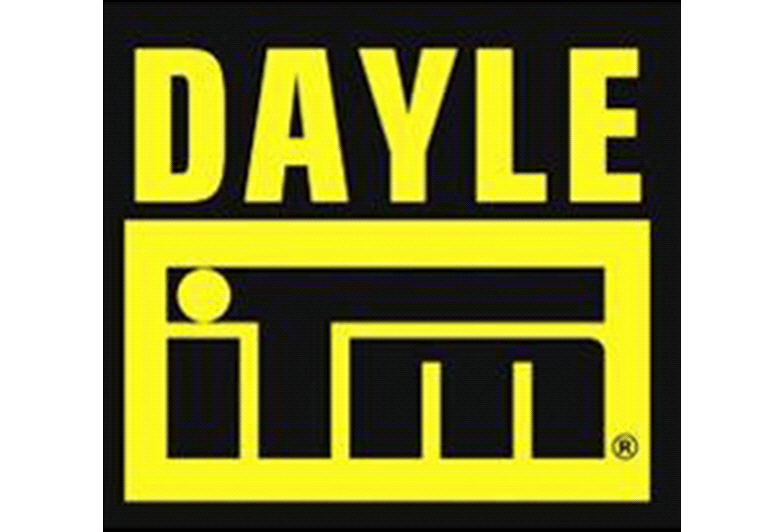 DAYLE ITM
Thank you to DAYLE ITM who contributed all the plywood to make our amazing sealife cutouts as part of our mural on Kuranui Street. A lot of plywood was required to make these and we are grateful for the support from Martin Day and his team.
We also received a fantastic donation from DAYLE ITM to go towards our senior students trip to Wellington in November 2021.
Thank you to Martin and Deborah for their generosity. 
Image

PAK'nSAVE Thames
We are very grateful for all the support PAK'nSAVE Thames provides our school.  They are always accepting of our requests for donations and support when it comes to camps, raffles and many other activities.  
A big thank you for all your support, most recently, our 50th Reunion celebrations and our senior camps.
Thank you to Matthew Heap and his team - your contributions make a big difference!
Image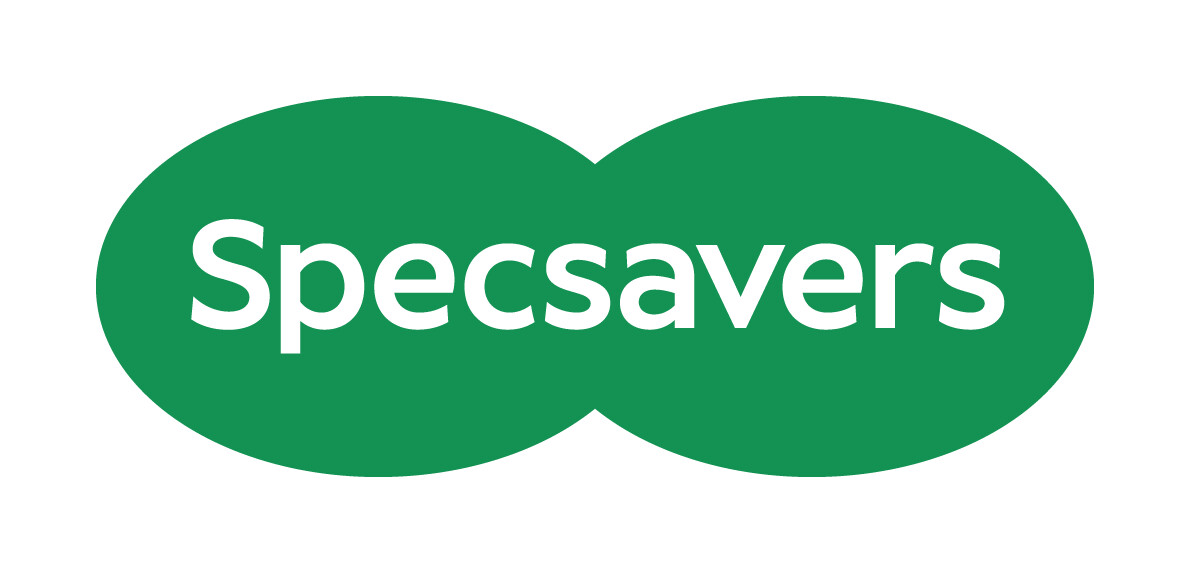 Specsavers Optometrists Thames
Specsavers Optometrists Thames screened all our students in February 2023. Thank you to Anthony, Sam and Freya for coming and completing the screening.
Some of our students will need further testing and this can be done by making an appointment with Specsavers.
Good vision is directly related to learning. Research has shown that 80% of what children learn in school is through visual presentation and when they cannot see a book or board/screen clearly, they can struggle.
So a huge thank you to Specsavers for completing this with no cost to our families or school. We hope to continue this relationship and service on an annual basis.
Image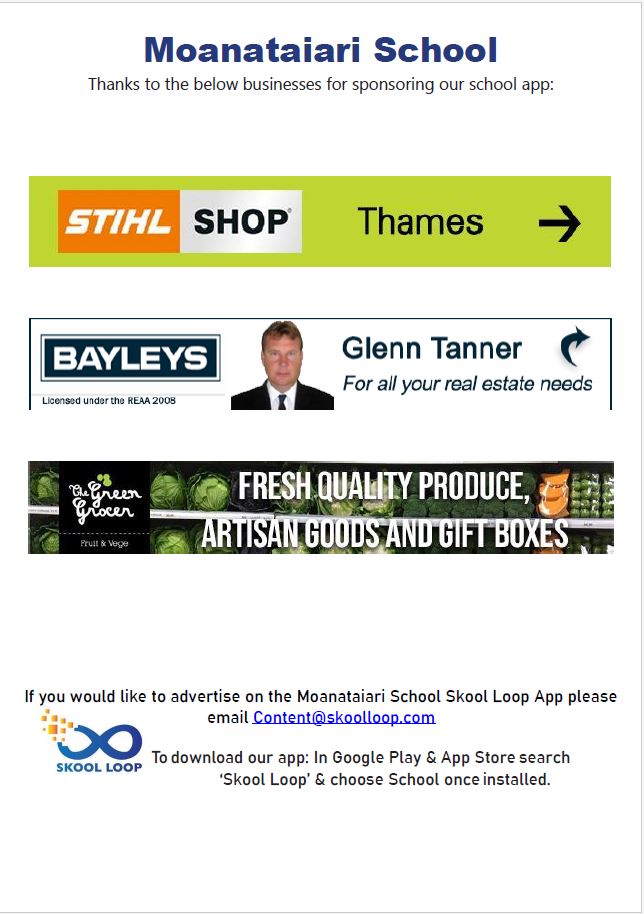 Stihl Thames, Bayleys Real Estate and The Green Grocer
Thank you to Stihl Thames, Bayleys Real Estate - Glenn Tanner and The Green Grocer for sponsoring our school app.  Skool Loop is free to our families with the help of local sponsorship. 
We recommend families download this app to keep up to date with school newsletters, notices and instant school messages. You can also use it to record an absence and book interviews.