The local curriculum is the school's interpretation of the New Zealand curriculum. Every state school in New Zealand is required to teach the New Zealand curriculum but how this looks will depend on the value certain aspects carry.
We have many key features and strengths  that are unique to our school
 
Image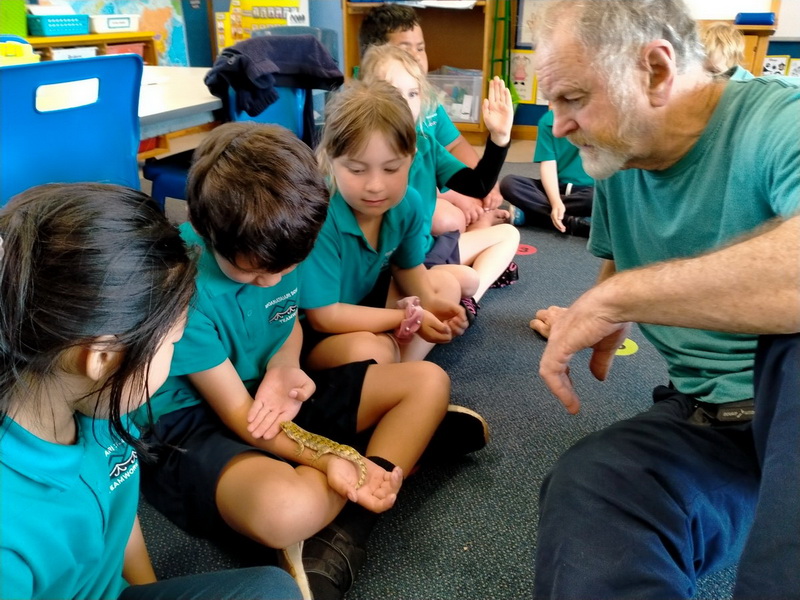 Values
In our windows, you will see we continuously refer to our values. Our values are part of who we are as a school. It is what we expect from ourselves, the children and the community. The values link to health and PE and Social Studies.  As a school, we continuously monitor how well we are doing in this area. On Fridays at assembly, we look to celebrate students who are practising our values.
Image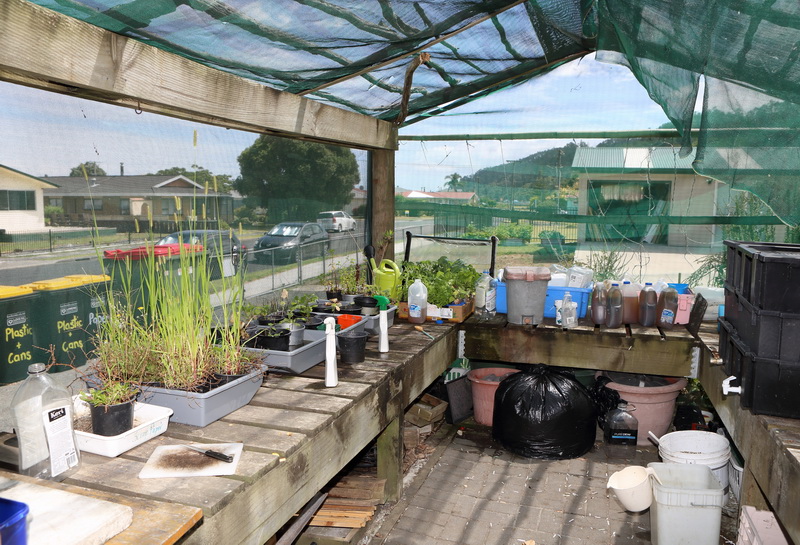 Sustainability
At Moanataiari, we are focusing on developing our curriculum more comprehensively. When you visit our school, some things become apparent. You will notice an emphasis on sustainability. Under our learning programmes, you will have seen our school gardens which is part of a larger initiative about students knowing how to grow food and how to prepare food for eating. This garden initiative fits in with Health and PE as well as Science. This year we have incorporated a programme called the electric garden which gives us information about soil temperature, soil moisture, air humidity, air temperature and the amount of light.
As part of our garden, you will see water collection tanks. We collect the rainwater from our roof to water our gardens. In our gardens, we have a variety of vegetables, companion plants and fruit trees.
In 2020, we have installed composting bins to recycle garden waste. We are expecting to install an irrigation system.
As you walk around the school, you will notice that we have solar panels on four different buildings. We were the first school in our region to get solar panels. We believe that the electricity we use should not impact on the environment.
Image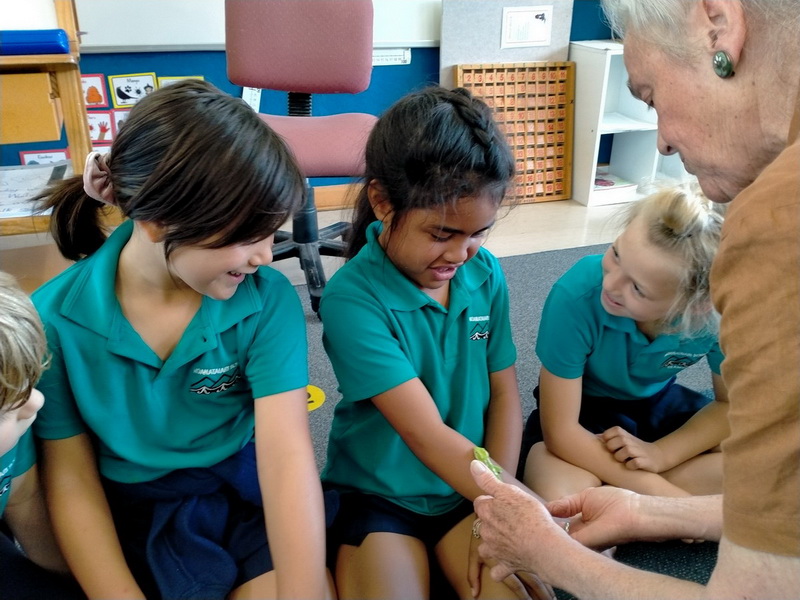 Cultural responsiveness
Our school is a microcosm of New Zealand. We are a blend of different culture with the two main cultures at present being New Zealand European and Māori. We give respect to the Treaty of Waitangi.
Every term we have a whakatau, which is a short ceremony of welcome to new students, whānau and staff.
Our outside artwork deliberately embraces our social and historical context. We recognise the need for inclusivity. Our mural of the Tainui waka sailing up the Firth of Thames illustrates this. The Tainui waka was parked near to Kuranui Bay some 900 years ago.
The murals around our school illustrate our connection to the whenua (land) and how we belong.
Image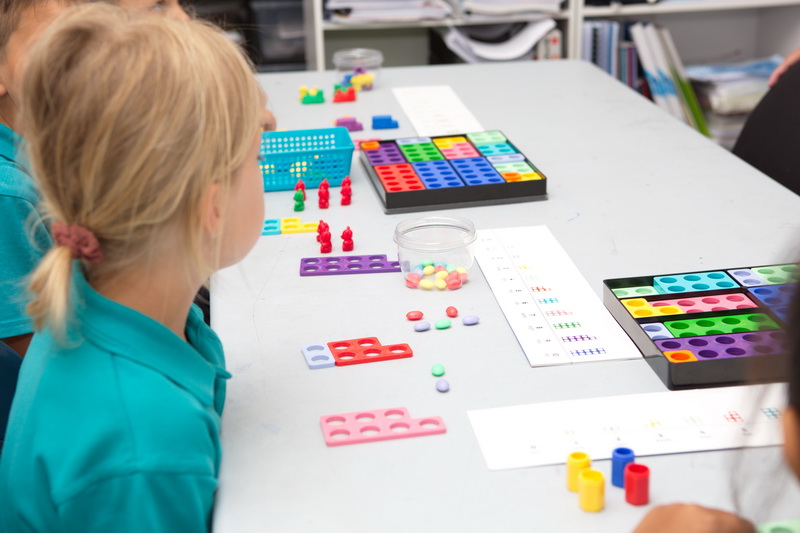 Education outside the classroom
Each year our older students go on camp or to a more structured venue. There is a good selection of venues to choose from, and the experiences we provide are rich and memorable. There is always an element of risk in such occasions, but these are planned for and mitigated. We expect children to take part in these events as they are as much of school as our core subjects. Parents who experience hardship in paying for such activities need to talk to the school. Children develop to be more rounded as people through such experiences.
Younger children also take part in Education outside the classroom, but their experiences are limited to one-day excursions. These direct experiences enrich our students and help broaden their horizons.
Image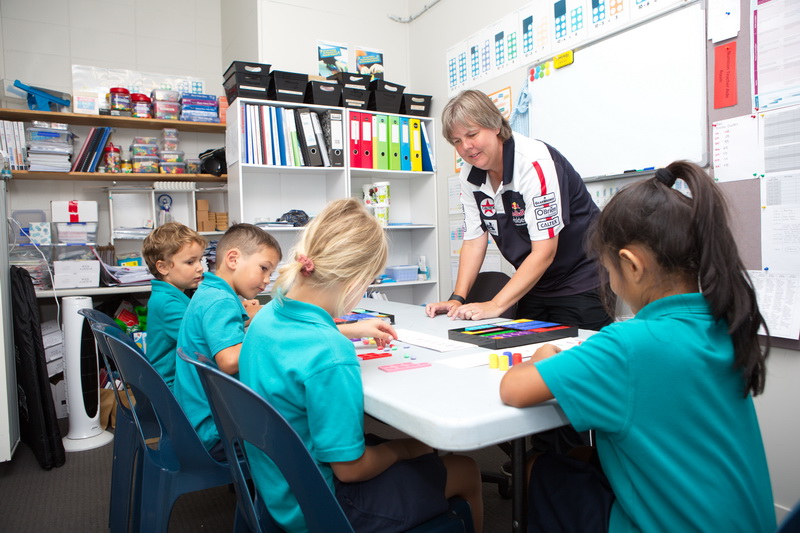 Core Subjects
It is standard practice within the school to teach reading, writing and maths regularly. We meet with our parents and students twice yearly and provide an opportunity for discussion about student progress. We run reports in terms one and three, not term four. We run a term three report so that we still have one term left to make further progress. A term four report doesn't allow this.
Parents who wish to talk with their class teacher about how their child is doing are welcome to arrange a conversation with the teacher as required.
Image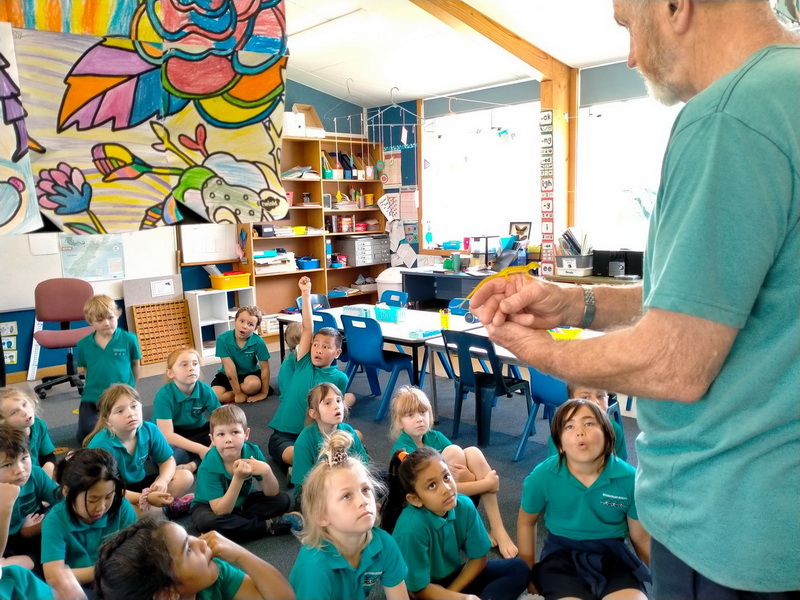 Technology
There are two main aspects to this. There is technology that we are using for the curriculum, and there is the technology that we need for student use. At our school children have opportunities to use programmable equipment such as 'Bee bots'.
The technology we require for student use is the Chromebook. Parent's need to look at purchasing these for students in year five and above. Chromebooks enable them to access other learning resources such as G-Suite and Mathletics. See BYOD for further details.
We do not expect students in year one to four to have devices. In year one to four, there are plenty of opportunities to learn without screen access.
Image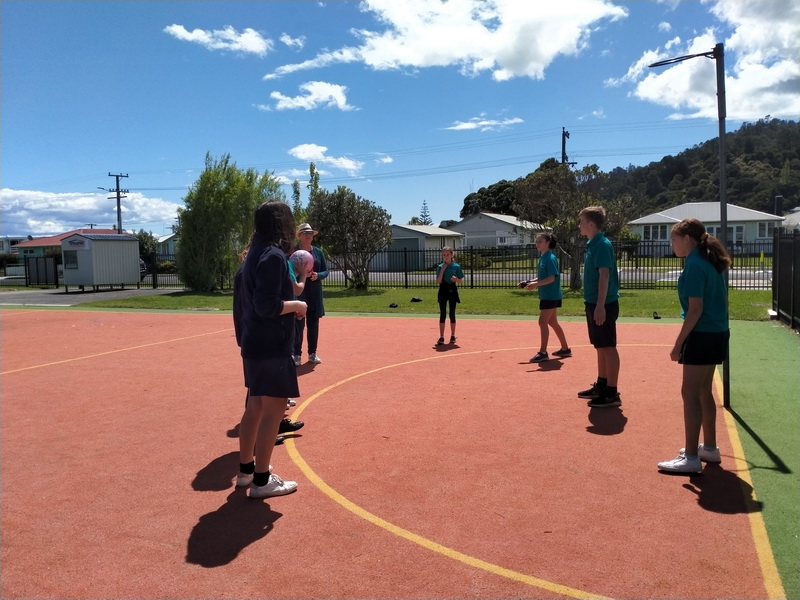 Cyclical events
Some things we do at school do not happen every year, e.g. Pet Day. Pet Day is a popular event which we run early-term four. The day coincides with spring and allows children to bring their animals to school. Pet day occurs every two years.
Every three years, we run a significant production. The production usually involves singing and dancing for the whole school. These musicals cover aspects of the Arts that don't always get attention. It also covers parts of the English curriculum.
You will be able to see what else is happening at school for our current year by looking at the school's calendar on this website.